"Enjoy a day on the Chesapeake Bay with a first class crew aboard a first class vessel."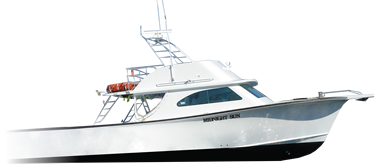 The roomy 50′ Midnight Sun will quickly and safely get you to the fish.
If fishing is not your thing, we also offer sunset dinner cruises, private tours to local restaurants and charters to Tangier and Smith Island.
We conveniently fish the Potomac River, Virginia and Maryland portions of the Chesapeake Bay, as well the Atlantic Ocean.
We cater to advanced anglers as well as first timers regardless of their skill level!
Also companies and businesses that want to show employees and customers, as well as friends and families a good time on the bay.
Ask about one of our custom charters. We will take the boat anywhere and fish for any species.
You owe it to yourself to fish the Chesapeake Bay with the Midnight Sun. Let the experts do the work and you do the fishing.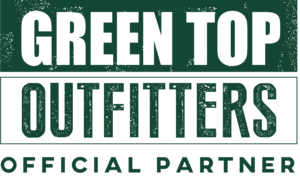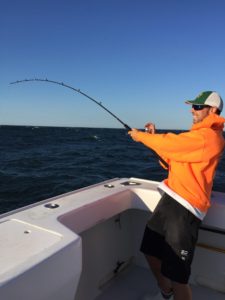 Testimonials
"We have a wonderful time every outing with the Midnightsun. Capt Ryan is very professional and makes you feel like one of the crew. Really knows how to find the fish and get the catch on! Got my wife the biggest fish of her life! Way to go Cap!"
"It was a great time. I think the count was 59 fish..? Not bad for a few hours… "
"Capt. Ryan is fantastic, we always have a blast and catch tons of fish. He and his First Mate are extremely knowledgeable about what they do. The CNR Tournament is also a great event to fish in and attend."