Had the pleasure of fishing two days this week with Keats Wade and the good folks from Belfor USA Group. The first day the bay was as flat and pretty as it gets; however, the fish were very non-cooperative. We caught a handful of keepers threw a bunch of little guys back and spent a calm day on the bay with a really good group of guys.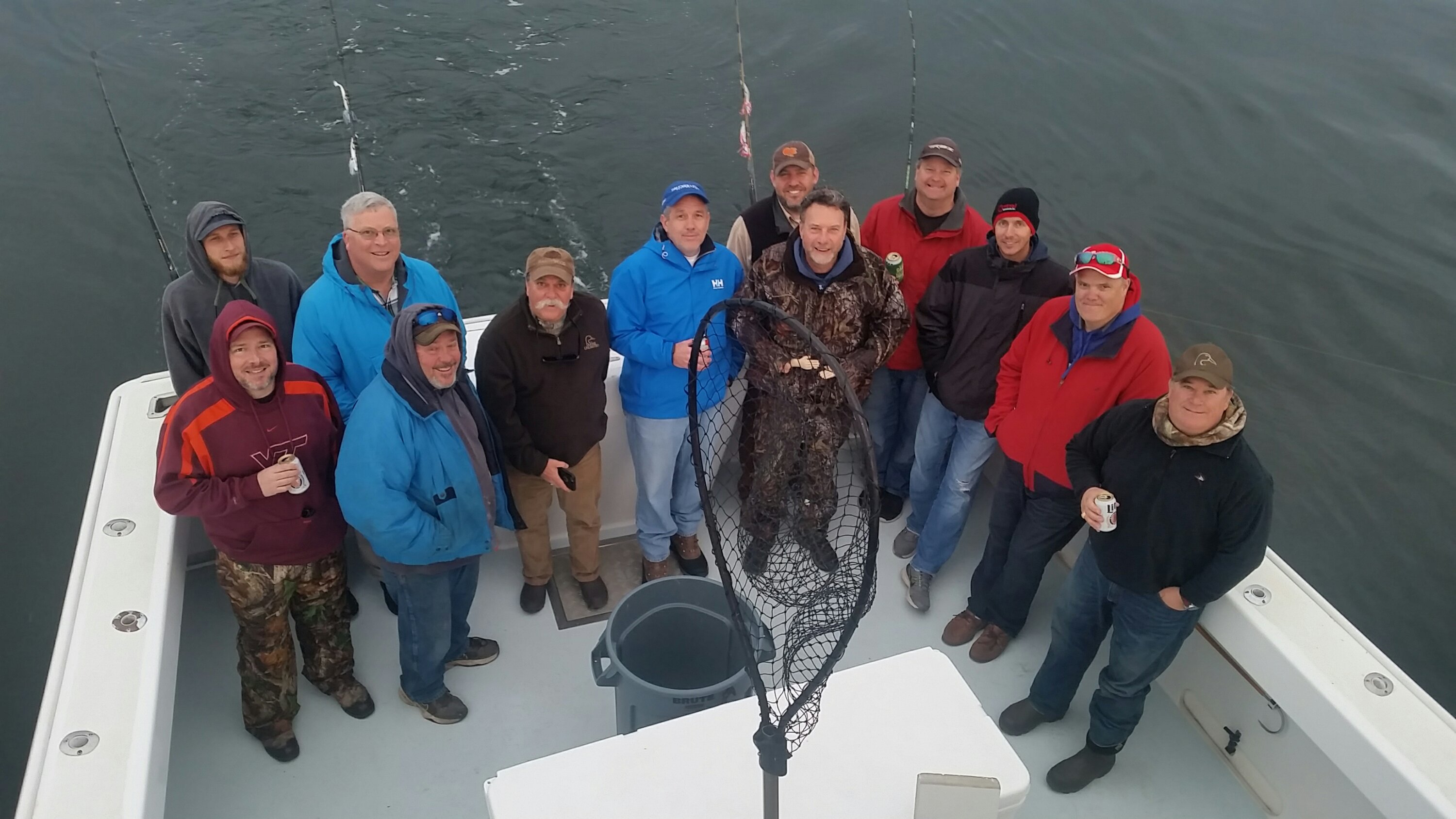 Day number two was a little different, cooler temps, choppy seas, and the fish were nibbling. Caught our limit of pretty fish by 10 and got them back to Richmond to get a start on the Christmas activities.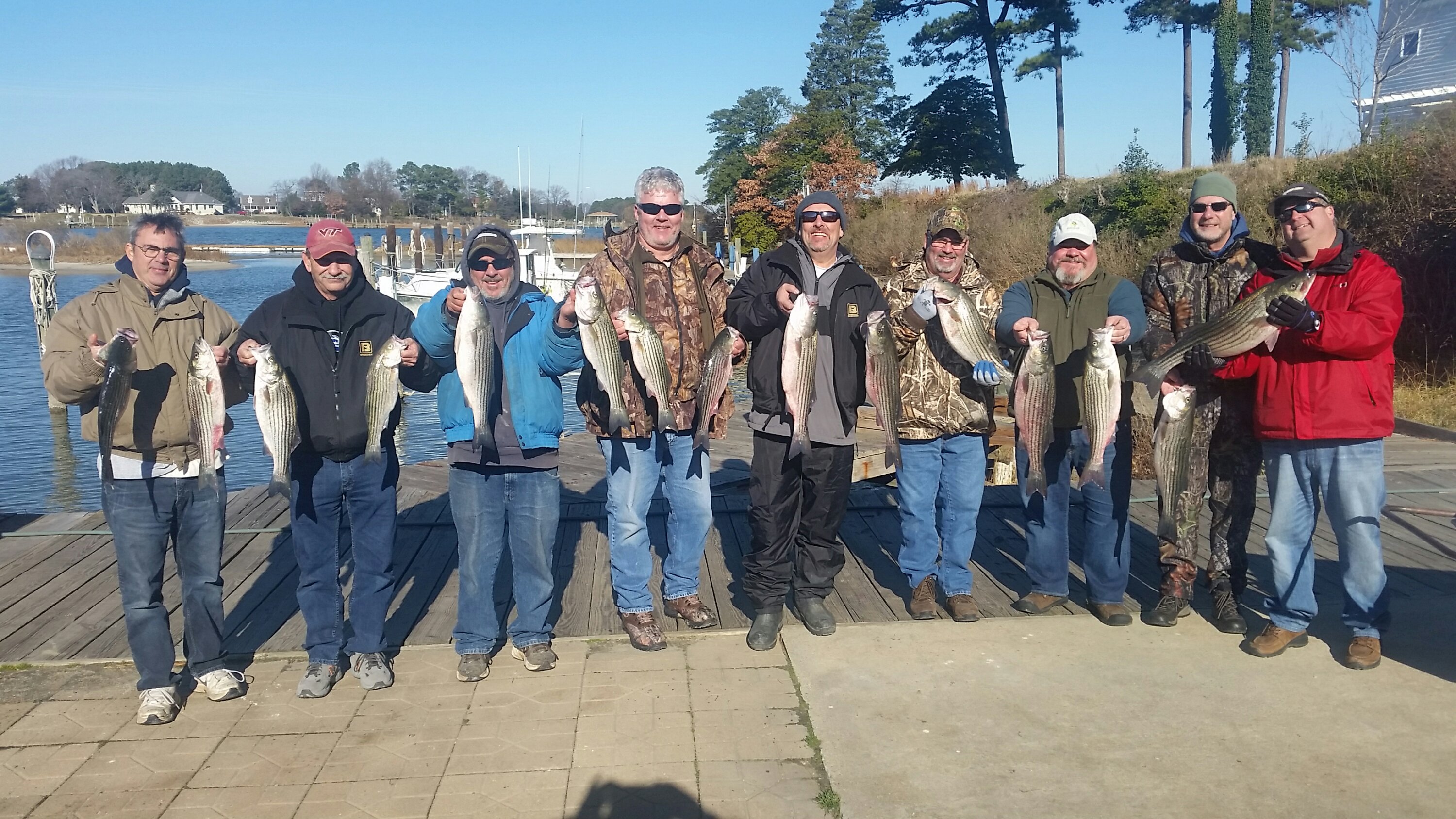 Thank you very much Keats for bringing a group of first class guys down, even though the fish didn't cooperate the first day, it was a very enjoyable two days on the water for Doug and I. Merry Christmas and look forward to seeing you guys next year!