As our 2017 season draws near the end the fishing remains really good. Mike Stall and his crew from Richmond got on the fish today and went home with a pretty limit of fish.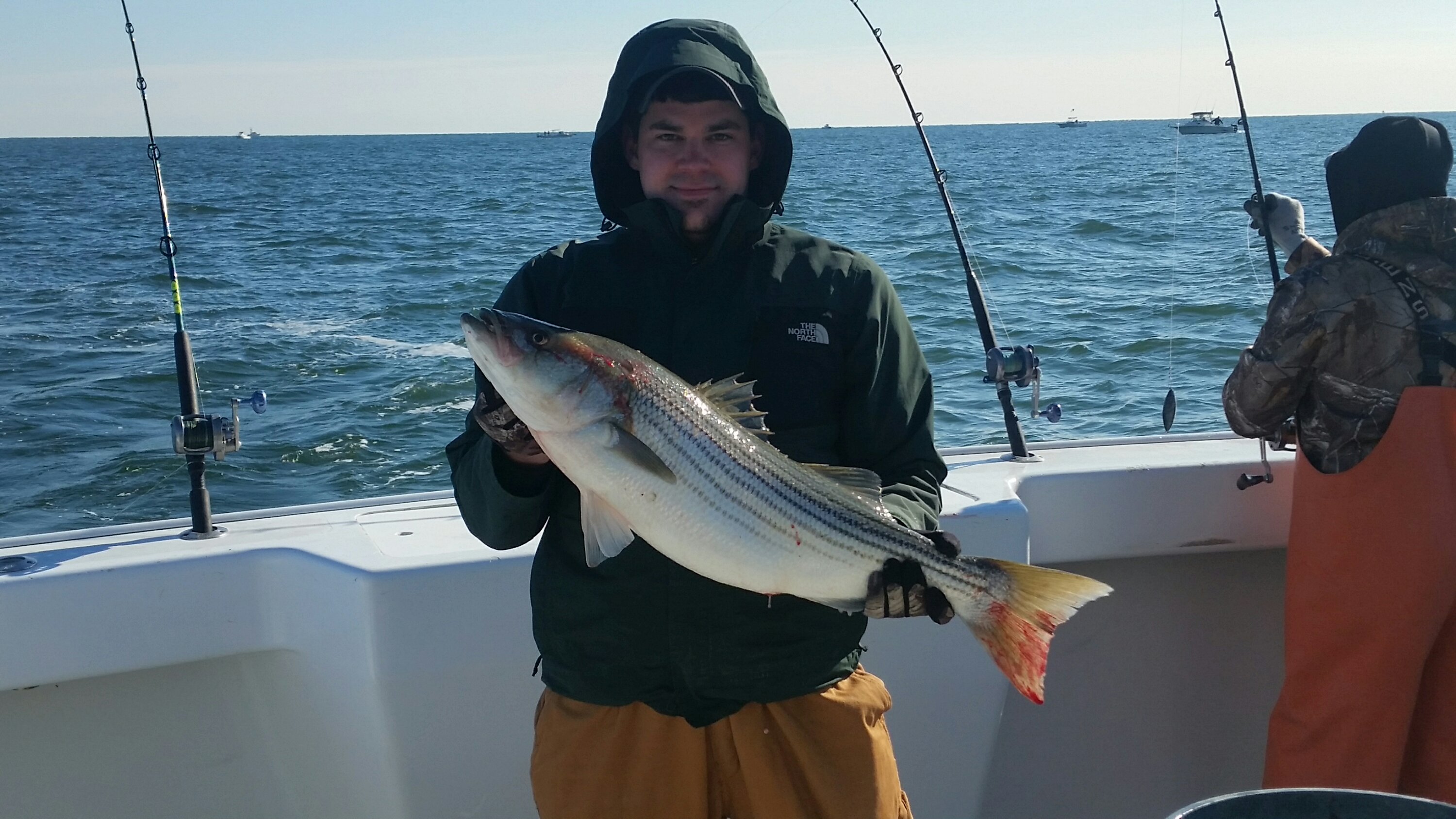 Had a really pretty catch today, they were really feeding up for more of the cold that's on the way.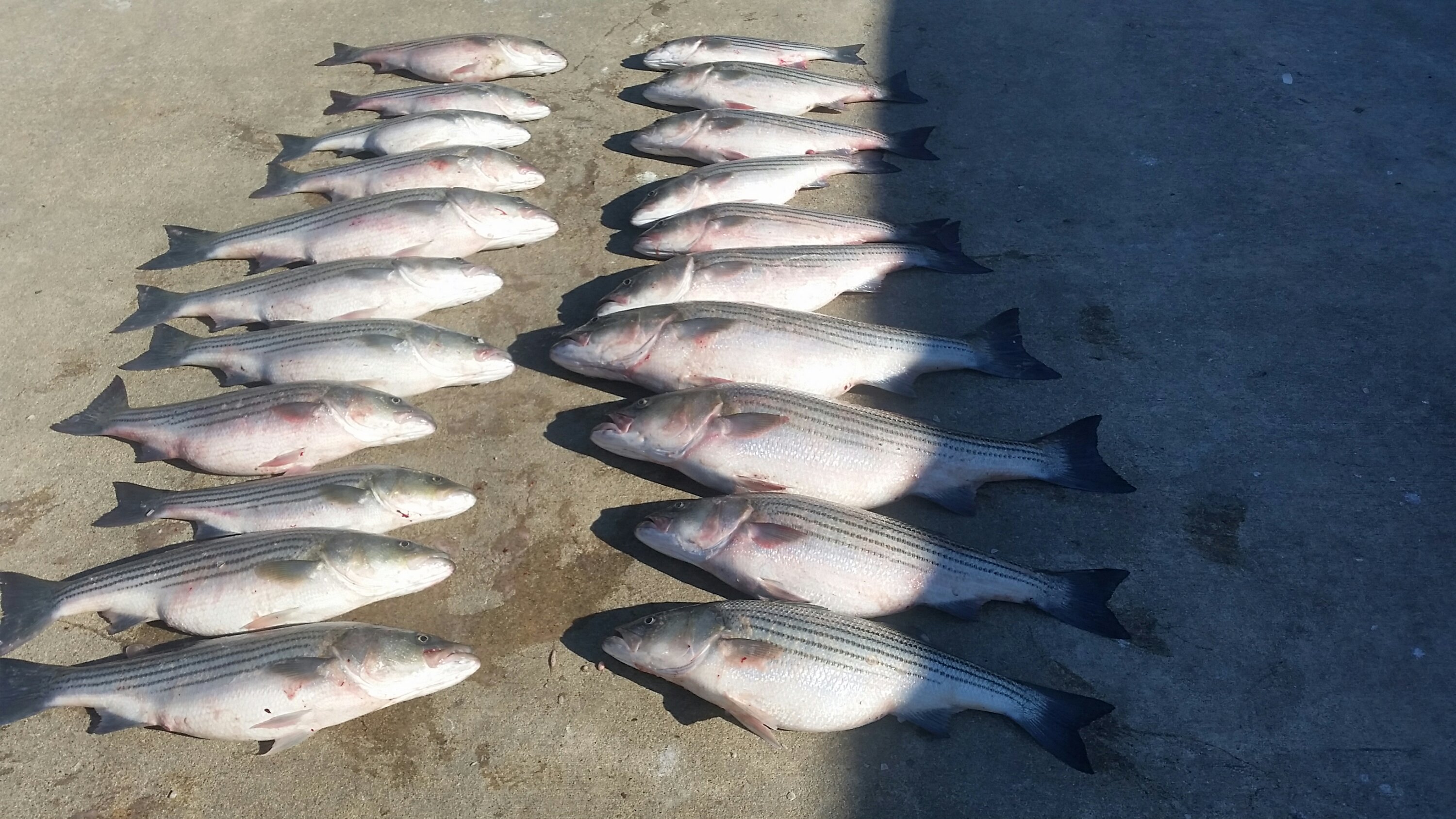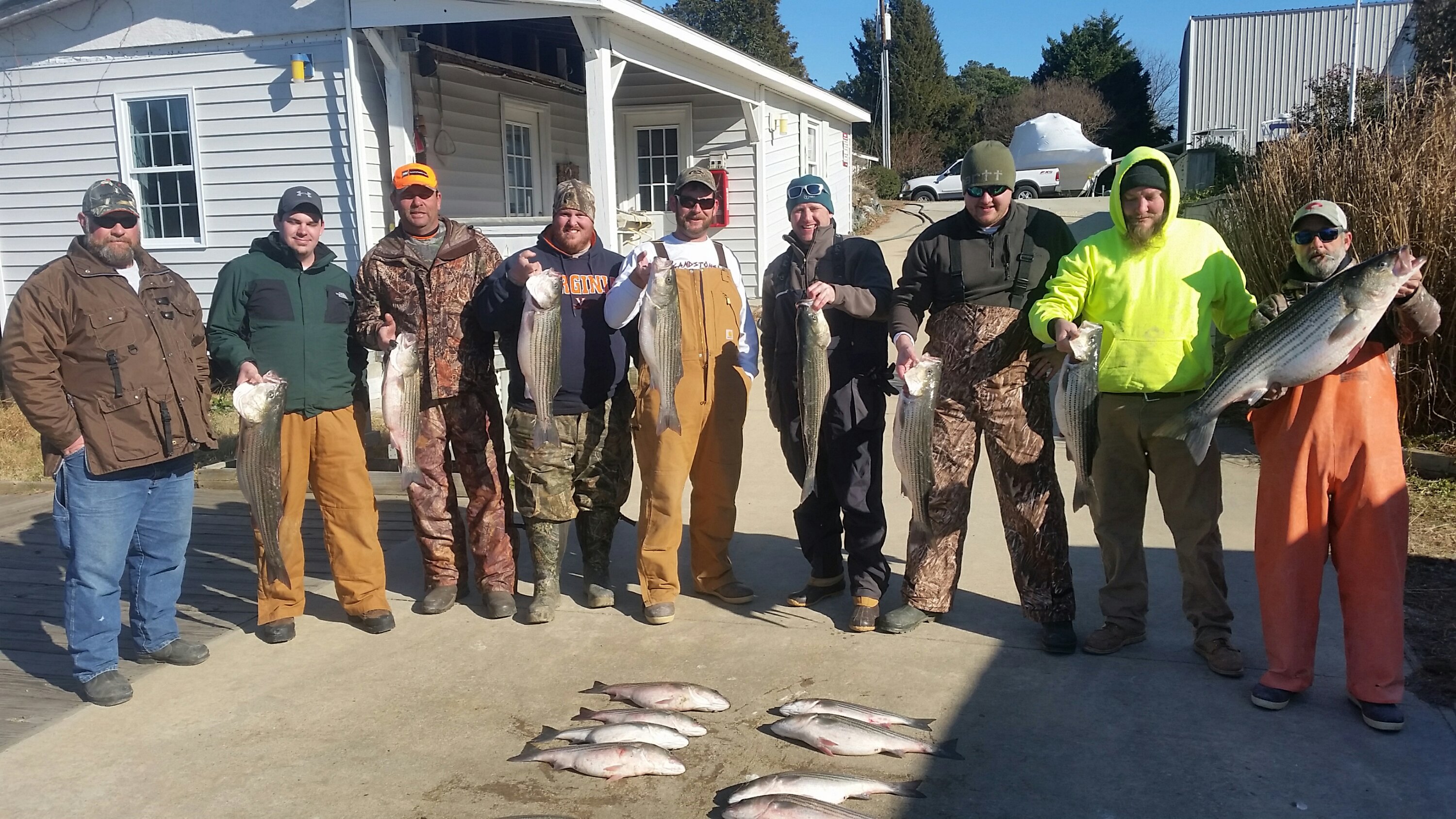 Thanks again guys for coming down and fishing and great job on your catch. Hope y'all have a Happy New Year, and look forward to seeing you again in 2018!