Cant thank Lee Wyatt enough for bringing such a great group of guys down to fish with us the last two days, had lots of action and a really pretty catch of fish both days.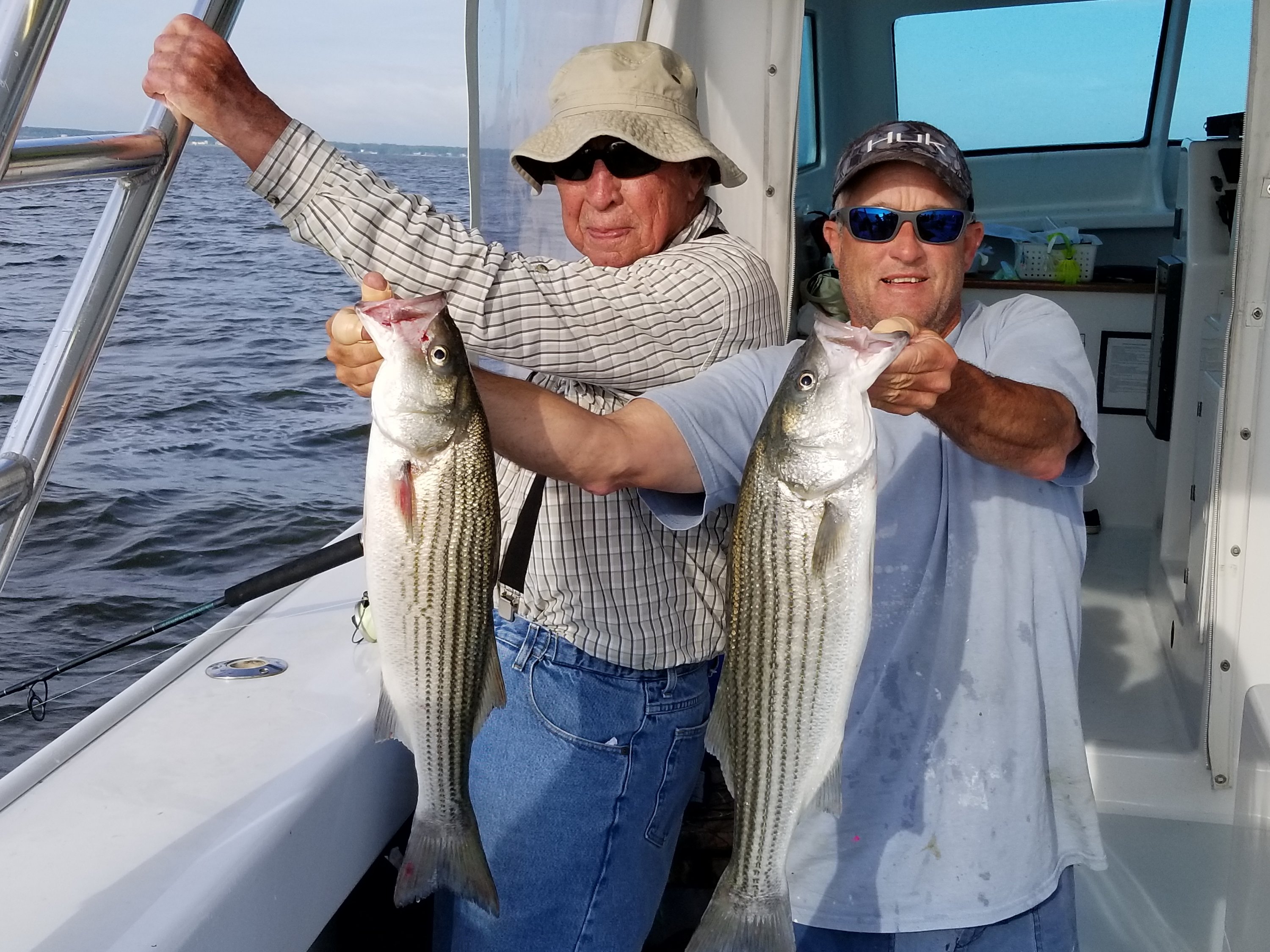 Mr. Owings at 91 caught his 2 keepers early.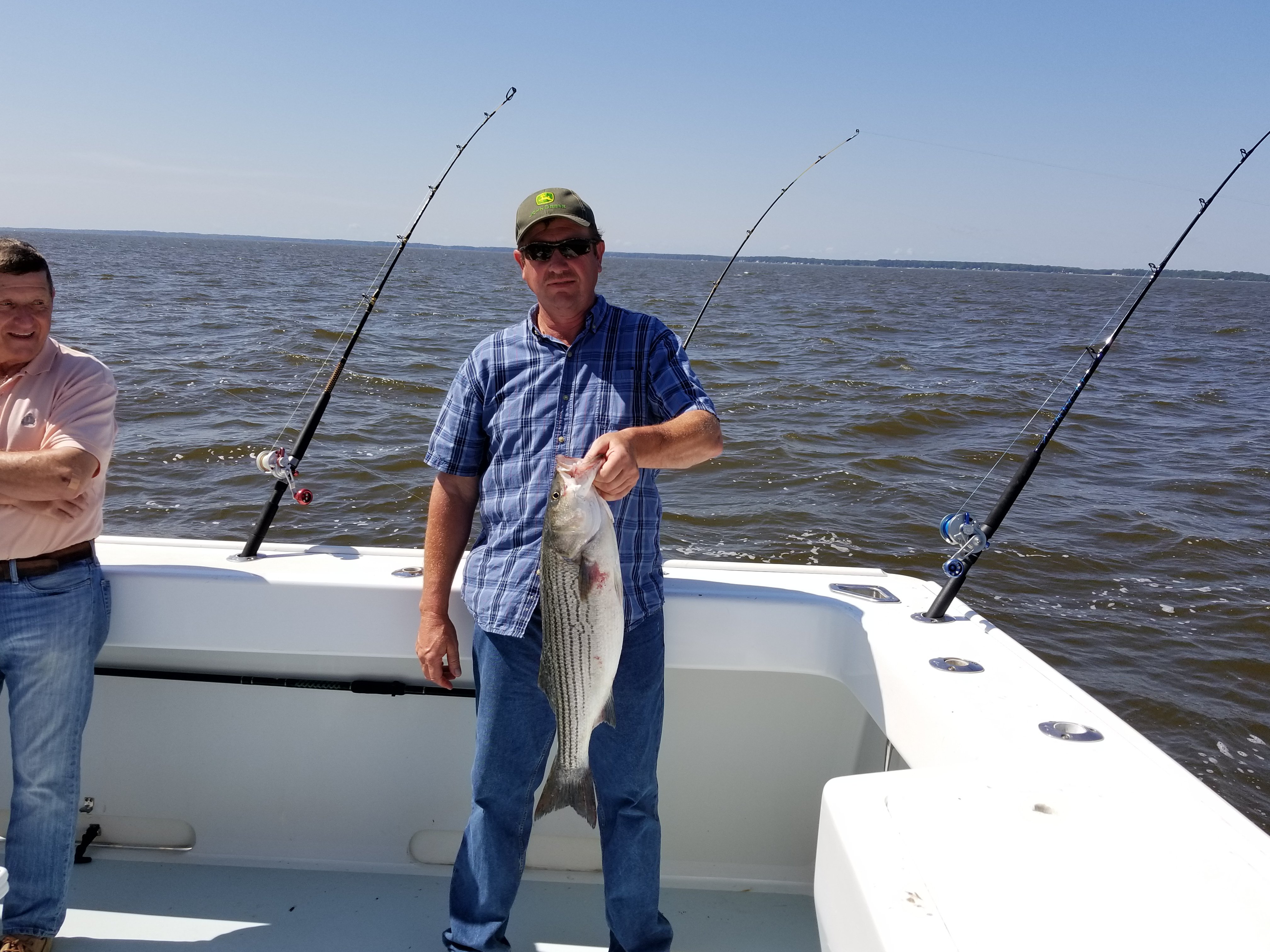 Really nice class of fish today.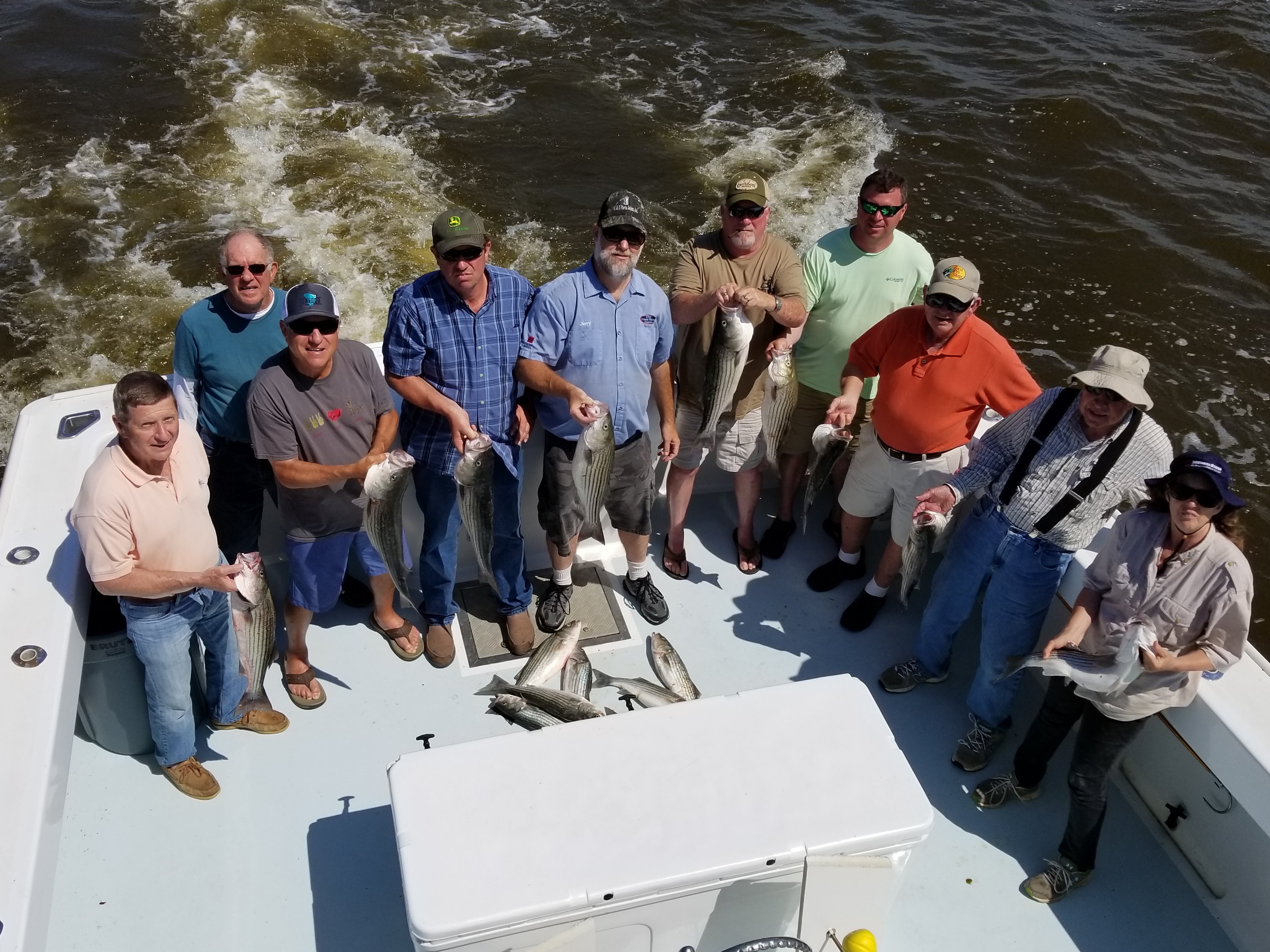 Thank you again guys and great job on your catch, enjoy them and look forward to seeing you guys again real soon.